To all my Holy Rosary West Seattle classmates and teachers
This is JJ Greive, class of 1978
I am working on this page to share some pictures that are too big for facebook. I have really enjoyed looking back at mine, and I am hoping to get anyone with pictures to share them with me so I can post them on here. If you have any shots you want to share, please send to me at info@hipspro.com.
I have assembled some tips for scanning pictures here
Thanks! JJ 206-295-4330
Share this page


we had a mini reunion at Salty's on Alki, 1/29/10
see the slide show here
Hope every one makes the next one!
Class pictures I have so far..
1st Grade 1970-71

1st Grade, Sister Susan
Thanks to Mary Reid Gioia
2nd Grade 1971-72

2nd Grade Sister Miriam

3rd Grade 1972-73

3rd Grade Miss Hanscom

4th Grade 1973-74

Grade 4B - Mrs McGrath
thanks to Ms McGrath
More pictures from Mrs McGrath here
Anyone have a pic of our other 1st grade class?


2nd Grade Sister Margaret

3rd Grade Mrs Davis
Anyone have a pic of 4a?

5th Grade 1974-75

Sister Celene
Thanks to Mary Reid Gioia

anyone else remember having to go to Jefferson for PE?

6th Grade 1975-76

6th Grade Mrs Bigger
7th Grade 1976-77

Mr. Tanhauser
Thanks to Mary Reid Gioia
8th grade 1977-78
This is an interactive page
with everyone's name that pops up when you mouse over their faces

Here are more pictures, thanks /Shawn Van Der Putten (Heffron) for loaning them to me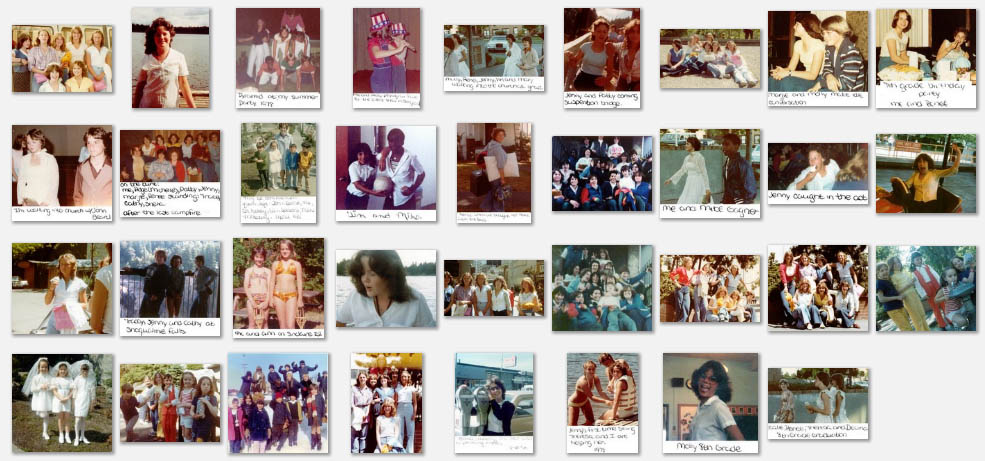 More pictures from our class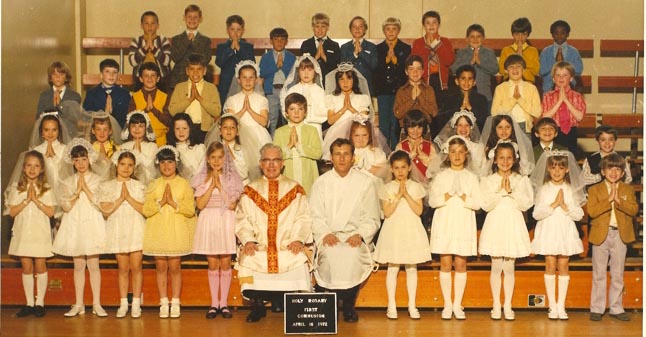 First Communion
Thanks to Mary Reid Gioia!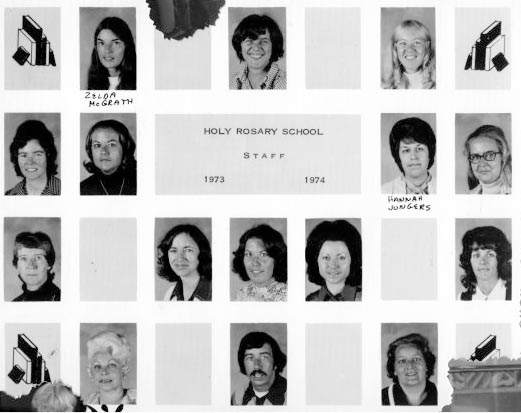 HR Staff 1973-1974
thanks to Ms McGrath
Graduation Program
Tom Arkoosh, John Beard, Paul Bernier, Julie Cesmat, Theresa Emond, Kathleen Emel, Renee Fincke, Virginia Fitzharis, Glen Gagner, John Gagner, Laura Giorgetti, Rene Goulet, JJ Greive, Shawn Heffron, Jenny Hendrickson, John Hiller, Molly Jacobson, Tom Kindal, Marjorie Kord, Deana Loftis, Michele McGillis, Mike McKelvey, Mike Marquardt, Patty Morrison, Julie Paccinich, John Porter, Mary Reid, Tim Ryan, Vin Sposari, Cathy Tarlao, Ann Werlech, Todd Williams