Cadet/Encore Models LX, RLX
First | Previous Picture | Next Picture | Last | Thumbnails

---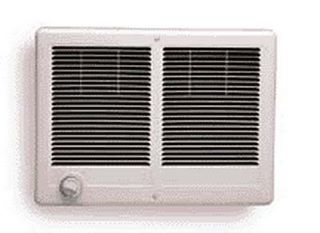 LX
(including models LX-242, LX-302, LX-402, and LX-482), manufactured between 1985 and 1994

RLX
(including models RLX-302, RLX-402, and RLX-482) manufactured between 1985 and 1994


LX, RLX AND L MODELS (TWIN) TO CT, CST
LX242, RLX242
Contact Cadet Technical Support for assistance.
L302, LX302, RLX302
CST302
L402, L452, LX402, RLX402, LX482, RLX482
CST402
LX408, RLX408, L408
CST408

Some Com-Pak Twin heaters have both heatboxes labeled FX (single unit model number) behind one grill. You will need to order a single CST for these replacements, NOT two CS single heater units. CTT1 and CTT2 - optional thermostat kits if needed.Specify knob color.