We are both highly skilled for efficient and thorough inspections.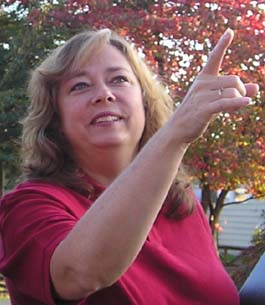 Suzanne is a Licensed Home Inspector highly experienced with more then 4,000 home inspections. Her experience and critical eye are invaluable. Suzanne 10 years in real estate. Understanding the demands of the industry gives us the edge in dealing with customers, brokers and lenders.

Washington Licensed Home Inspector
Teacher/Author/Owner- School of Professional Home Inspection
Home Energy Audit Training
Passed the State Test for Structural Pest Inspectors
JJ is a licensed home inspector, and a Structural pest inspector. He has 25 years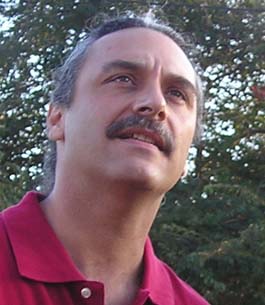 experience in the construction of fine homes. His knowledge gained by actually building and installing the systems in a home is invaluable. Understanding the systems and structures in homes benefit every inspection. This competitive advantage allows us to offer service unmatched by our competition.

Certifications include;
Washington State Licensed Home Inspector
Teacher/Author/Owner- School of Professional Home Inspection
American Society of Home Inspectors
Home Energy Audit Training Certification

Make sure any inspection company you consider is fully licensed It is the law.
This license assures you are hiring a expert in home inspection and State rules regarding home inspection.