Site Navigation
Home - Articles and Advice - Our Reports - Testimonials - Our Company - Services
How much energy does it use?
Knowing how much energy you use is the first step to knowing how to conserve.
Instructions:
Drag you mouse and pause over any numbered circle below, and see how much it costs
Be sure to see our energy savings demo on heating and cooling thermostat settings.
This information is based on this pamphlet, published be Seattle City Light.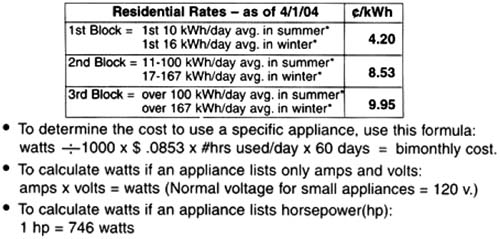 If you find this information useful, don't keep us a secret!
List us on any of your favorite networking / bookmarking sites


FLEXIBLE SCHEDULING Weekends and evenings available 7 days a week
All western Washington areas

*conditions apply for free home warranty, call us for details
(206) 295-4330
Email us at info@hipspro.com